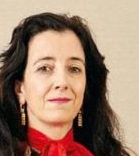 Tamara Cincik, an international fashion stylist for over 10 years, has launched a new London-based political consultancy: 'Fashion Roundtable'.
The consultancy will specialise in providing political representation and access to fashion brands, creatives and businesses in one of the most uncertain periods in British political history.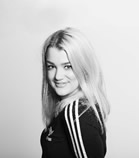 Working as a digital designer across multiple companies including: M&S, Figleaves and FitFlop. Design and creation of digital collateral within a variety of different creative and brand guidelines. Including: On-site content such as banners, imagery and tiles. Marketing assets such as newsletters, emails and social assets.
Jasmine MacPhee will be talking on how to get hired in fashion and will have live vacancies for students to apply for.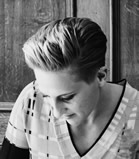 Founding and managing a member-led network for London based fashion manufacturers to help them meet the rapidly growing demand for fashion made here.
Project lead | Made It
In recognition of the artistry and skill within UK manufacturing and to nurture emerging design talent UKFT launched the Made It campaign supported by M&S. Following the delivery of masterclasses at 5 regional universities, selected students will receive financial support, industry introductions and mentoring throughout the process of producing a fully UK Made look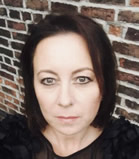 Award winning British designer, Debbie McKeegan, began her digital journey almost two decades ago – pre-Photoshop, and pre-digital print. With a manufacturing background, a vast knowledge of traditional textiles (from both a design and production perspective), and an interest in CAD from its onset, today Debbie serves as an expert in the world of digital print. Debbie has developed many new digital production practices, and speaks as an authority on digital design and print worldwide. As a WhichPLM contributor, she is able to pass on her wisdom as a digital pioneer; embracing the creative freedom offered with the advancement of new technology, she looks forward to sharing her knowledge.
Production Director at Genix Imaging Ltd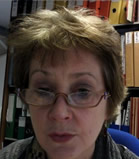 General Secretary at NSEAD.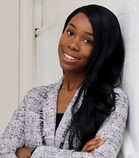 Frederica Boateng is a Fashion Academic, Strategist and Advisor, specialising in Marketing, Entrepreneurship and Management. She Often engages in public speaking events and a regular Visiting Lecturer at various universities within the UK. Her research focus is Diversity in the Higher Education and Entrepreneurship Education. Frederica is also the founder of www.werktogether.com a Professional Support Network for Fashion Creatives and www.fashionbusinesseducation.com a educational platform fashion professionals and entrepreneurs providing affordable accredited courses.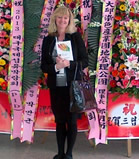 Fashioncapital.co.uk is the UK's leading information portal for the fashion industry.  Set up in 2001 by Government the site has information for all people interested in fashion. Their sister company Fashion Enter has a factory that makes up to 10,000 garments a week for companies such as asos. For education and learning there is the Fashion Technology Academy set up by Government for skills in design, pattern cutting and stitching. The factory often opens it's doors to let schools and colleges review Stem in practice!  www.fcfta.com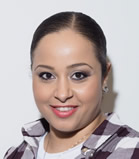 Experienced Account Manager with a demonstrated history of working in the cosmetics industry. Skilled in Negotiation, Business Planning, Coaching, Sales, and Retail. Strong sales professional with a A Levels focused in Psychology from St Angela's Ursuline Convent School. Team leader and event manager in experiential marketing hosted campaigns.
Kitoko is a luxury driven lifestyle brand. Established 2005 by its Creative Director Benjamin Kitoko. Initially offering exclusively bespoke and made-to-measure sartorial services, Kitoko has now expanded to a wider range of products and services. Excellence in craftsmanship and customer service remain the aim throughout our organisation.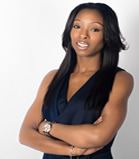 Co-founder of hair-iD VHS & Hustle & Heels Ladies Lunches
Jay is one of the co-founders of the international hair brand Hair-iD, which provides women with the knowledge and innovative products they want to enhance their beauty and give them the confidence needed to put their best foot forward.
The Hustle & Heels (HH) series is another of Jay's joint accomplishments. HH is a networking platform created for progressive business women and career professionals looking to take their businesses or careers to the next level. Through networking, business training and leadership Jay provides women with the tools, contacts and confidence needed to help create profitable relationships and business strategies to build impactful companies.
Co-founder of hair-iD VHS & Hustle & Heels Ladies Lunches
Jen Scott is the Co-founder and Creative Director of award winning hair company, Hair-iD Virgin Hair Specialists. Established in 2009, Hair-iD was created to provide luxury hair extensions and is now one of the key innovators in the extension sector of the UK hair industry. Jen also writes for some of the leading Hair & Beauty publications, presents on various panels and delivers talks about the future developments and topical issues in the industry.

London College of Fashion
Running 3 hour workshops introducing students to Fashion Business, as well as live workshops on how to build your fashion portfolio and a styling workshop on denim customisation workshop.

Industry panel talk from Asos buyers on how to start your fashion business (buyers prospective) and live Q&A. Asos.com is a British online fashion and beauty store. Primarily aimed at young adults, Asos sells over 850 brands as well as its own range of clothing and accessories.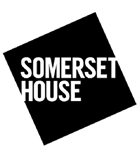 Scott Ramsay Kyle graduated from both The Glasgow Scholl of Art and Central Saint Martin's College of Art & Design MA Fashion. Specialising in hand embroidery and textiles, his work has been able to situate itself between both fashion and art led projects, continually producing work under his own name as well as fashion consulting for many high-end brands including V for Victoria Beckham, Biba, Martine Rose, Jaeger, Hugo Boss and many more. He has collaborated with many stylists featuring in campaigns and editorial in magazines such as i-D, Dazed, W Magazine, V Magazine, Purple Fashion, Self Service, The Gentlewoman, POP to name a few. He most recently combined his collage works with London-based designer Ashish on a range of t-shirts, and recently he presented his art work at PABF 2018 at the Palais De Tokyo in Paris. As well as his creative works, he is a Senior Lecturer in Design Practice having taught until recently at Middlesex University for 7 years, also Visiting Lecturer roles at Winchester School of Art, London College of Fashion, De Montfort University & Royal College of Art. He is currently Project Managing at Somerset House in London where is he working on two exciting projects, the Creative Job Studio and the Creative Careers Academy. He lives and works from his own studio in Dalston, East London and very much believes in the modern portfolio career.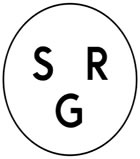 Chloe Ballin did History of Art and Art at A-level and then headed to Newcastle University to study History.  Having completed my studies I worked at a small private gallery in London for a year before moving to an online furniture company called Loaf, where I was for four years. There I worked predominantly in product design, marketing, online strategies and sales.  I was there from the foundation of this online company, so had a unique first-hand insight into a successful start up's path from foundation to market player.
The art bug hit me again so I headed to Christie's to complete an MA in Modern and Contemporary Art and then worked at Sotheby's S2 Gallery in London helping with exhibitions and private sales.  I started a job at Paddle8 and worked as an Auction Coordinator, managing online auctions for both London and New York based sales, starting out in Benefits and then heading to full profit auctions.  I am currently working at Sims Reed Gallery in London.
Throughout the years I have worked on a few curatorial art projects including Art in Action: Print, Community, Collaboration at Multiplied Art Fair and Artliner Wind Tunnels Project in 2014.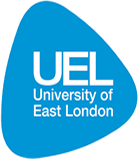 Live workshops and industry talks by University of East London fashion department. Opportunity for schools and colleges to hear about the opportunities in fashion at UEL and hear about all they have on offer.Do you want to see your own creations taken on by major fashion labels? Or to be in demand as a creative machinist or garment operator? Would you like to become an entrepreneur and set up your own clothing business? Graduates from our course have done all these things and more
Our popular and well-regarded course, taught by industry professionals, is having an increasingly big impact on the exhilarating and competitive world of fashion. Our Fashion and textiles courses are ranked 4th in London in the Guardian University Guide.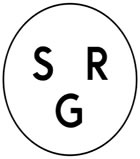 Petra joined Sims Reed Gallery in 2016, a leading prints and works on paper in St. James's, London. She specialises in original prints, having previously worked in this field at the British Museum, Sotheby's and Paddle8. Before that she worked in publishing at Phaidon Press. She studied at St. Catherine's College, University of Oxford and the Courtauld Institute of Art.
The British Beauty Council
The British Beauty Council (BBC) has been founded to represent the voices, opinions and needs of the British beauty industry.  We are committed to developing excellence and growth in a sector that is a significant contributor to the British economy.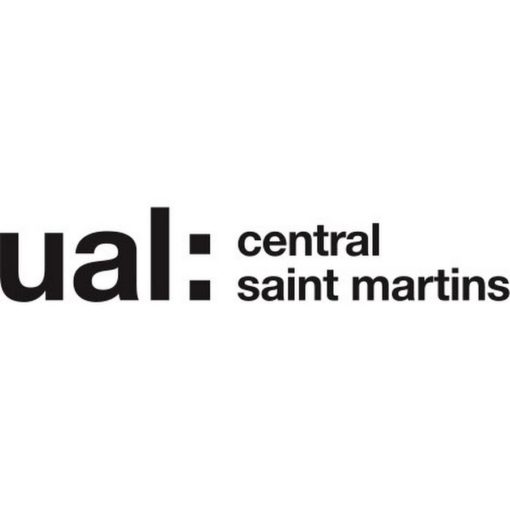 Central Saint Martins University
Central Saint Martins is a world-famous arts and design college. We are part of University of the Arts London. It's main campus is located in the award-winning Granary Building at the centre of London's King's Cross with another campus at Archway. CSM's alumni include artists and designers who have challenged and shaped the world around us. These include Turner Prize and Oscar winners, as well as Royal Designers for Industry and Royal Academicians.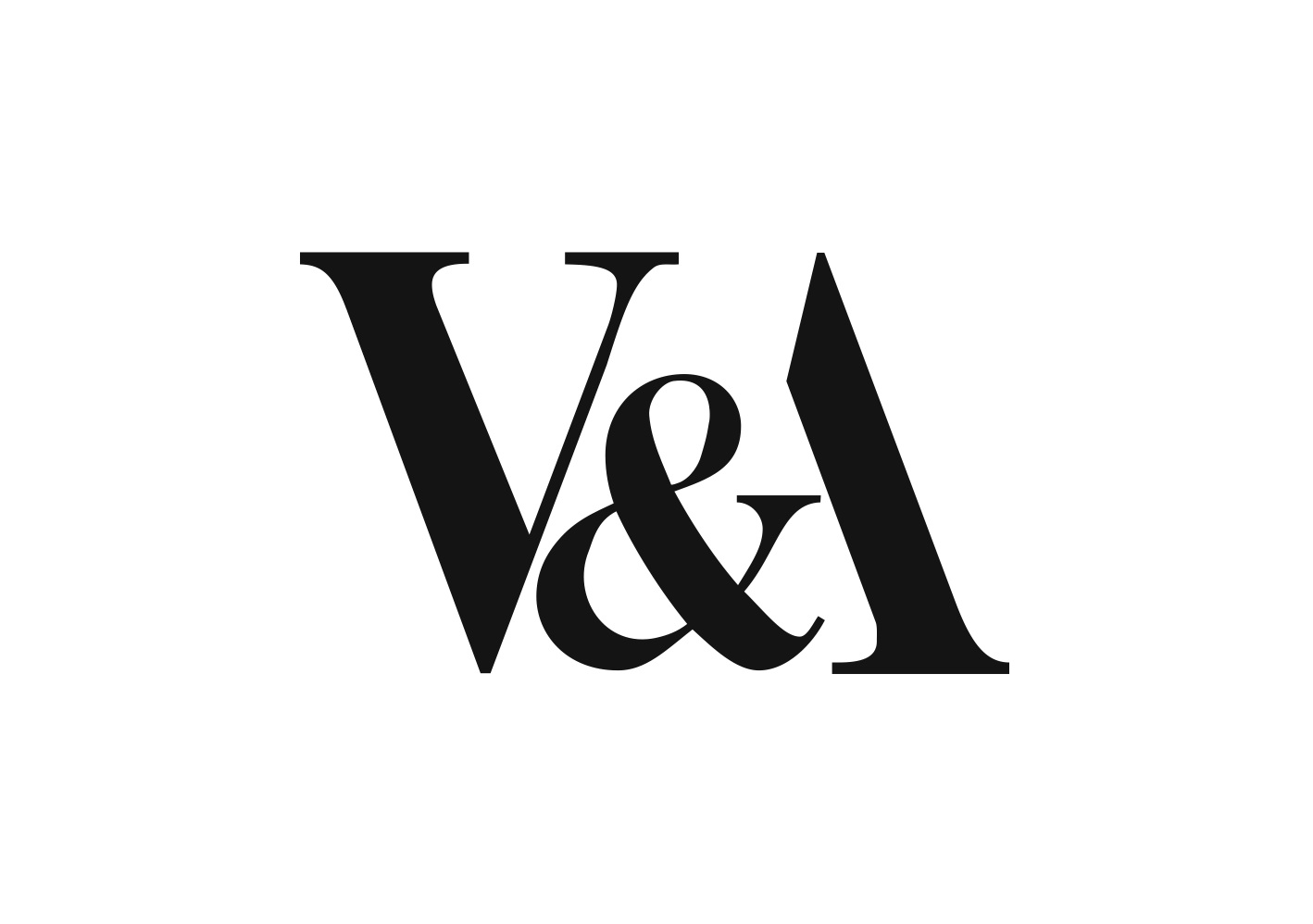 The V&A is the world's leading museum of art and design, housing a permanent collection of over 2.3 million objects that span over 5,000 years of human creativity. The Museum holds many of the UK's national collections and houses some of the greatest resources for the study of architecture, furniture, fashion, textiles, photography, sculpture, painting, jewellery, glass, ceramics, book arts, Asian art and design, theatre and performance.

Warpaint Magazine, the original UK title for the professional MUA, returned in 2014 in digital format.  Each week, we feature interviews, news stories, trend editorial, events and awards from the creative world of the professional makeup artist.  Warpaint champions the work of internationally-acclaimed artists, as well as bringing our readers the latest in cosmetic launches and new collections.
Covering every aspect of a make-up artist's brief, Warpaint ventures behind the scenes of blockbuster films, TV productions, editorial shoots and major events to get the artist's own story.  Featuring body art, prosthetics, wig work and SFX as well as high fashion, catwalk, editorial and beauty, we bring to both pro artists and aspiring students the sense of community and recognition of the incredible work our leading artists achieve.  You can read our features when they post via Bloglovin' and WordPress, or subscribe below for our weekly edition.